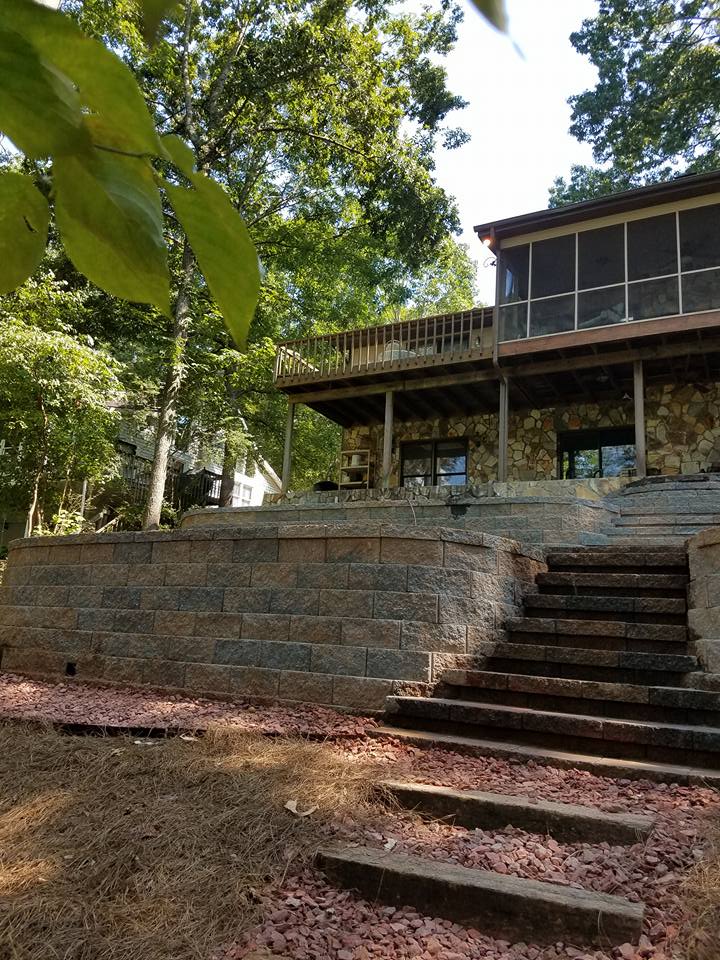 Retaining walls can serve many different purposes within the landscape and offer attractive solutions to a sloping yard, bank or hillside or to correct more serious problems such as soil erosion. The incorporation of steps, tiers, and seating can add even more depth and functionality. Mejia Landscaping can take on even the toughest wall project and most importantly, make sure your retaining wall project, large or small, is built to last.
Our designers work with our clients from start to finish. This means our designers will work with you from the initial design to the completion of the project. They are on site to insure your retaining wall is completed properly. Through the industries most advanced designs, finest quality most efficient service, Mejia Landscaping provides the ultimate value in professional retaining wall design.
Mejia Landscaping offers hardscape design and installation services to the following areas: Cumming, John's Creek, Alpharetta, Milton, Gainesville, Dawsonville, Canton and surrounding areas.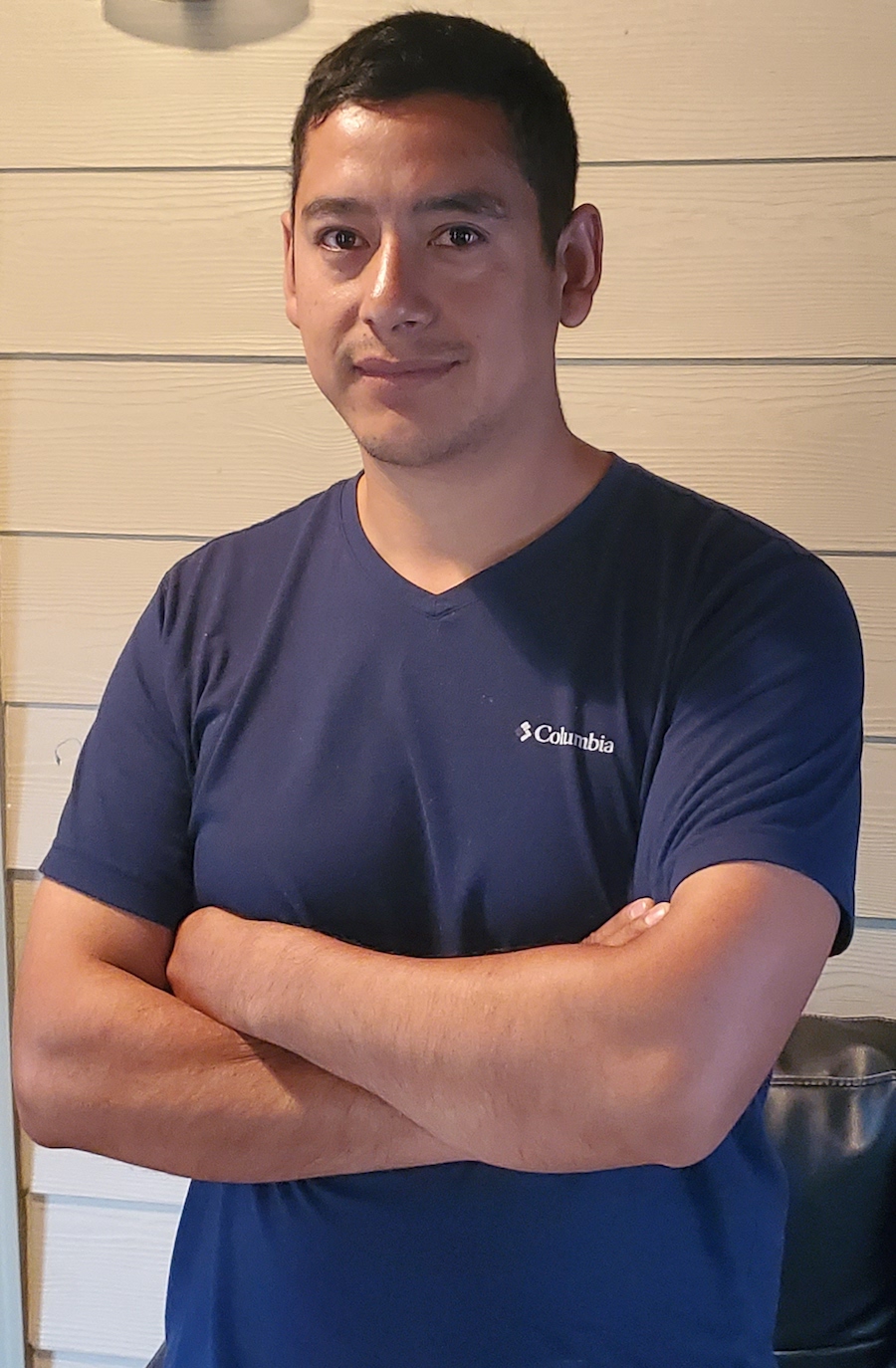 We offer outstanding services!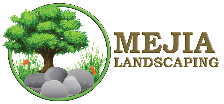 Get In Touch:
Phone: (404)246-1614
Email: Email Moury
HOURS:


Mon-Sat 8am to 6pm.

Mejia Landscaping: 1610 Valley Lane,
Cumming, GA, 30040
Services Area:
Cumming
Canton
Alpharetta
Milton
Gainesville
Dawsonville