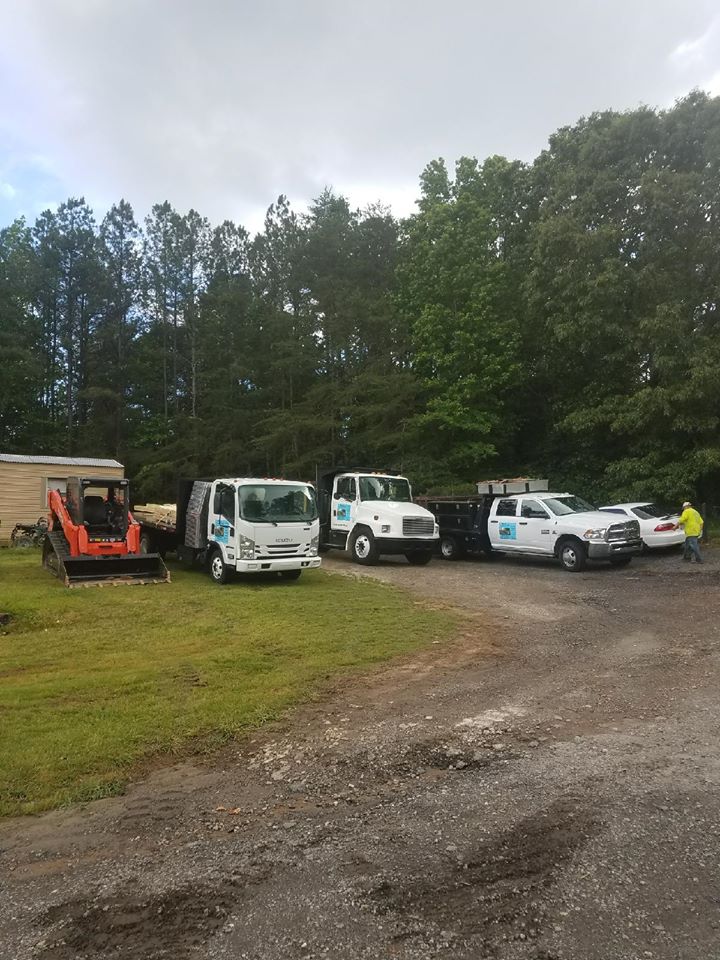 With decades of experience and true commitment to Landscaping Solutions
Mejia Landscaping, LLC is a complete professional landscaping service with a wide-range of experience from large commercial properties to smaller custom jobs. Mejia Landscaping, LLC provides with a wide range of expert services including From patios, outdoor kitchens and pools, to fire pits, planting and professional lighting, Juniper landscape designers will work directly with you and help with the selection of practically every aspect of your outdoor space. We can help you pick out colors, textures and materials for all the features of your outdoor living space – from pavers, rock, tile, boulders, flagstone, concrete, metal works, carpentry, stains, paints and much more.
Mejia Landscaping will prepare a unique, customized approach in developing and refining systems that beautify and and appreciate the value of your home or property. Our experienced and skilled professionals do the job quickly, safely and with the expertise you need and deserve.
Dedicated and knowledgeable professionals
Offering all jobs guranteed & neatly and professionally done
We provide 24/7 on time services
Moury's Approach
Moury Mejia started Mejia Landscaping in 2005 with a vision to be Atlanta's most trusted, reliable and knowledgable landscaping company. Everyone who meets Moury comments about his over-the-top work ethic and his ability to quickly capture a landscape design and execute with such professionalism and precision. Moury deeply cares about his work and everyone feels it when the job is complete. Moury's innovative approach to landscaping lands him jobs in Atlanta's finest neighborhoods. His team is professional. They go above and beyond to offer stunning, afforable, top level landscaping solutions, fencing, maintenance services and decks.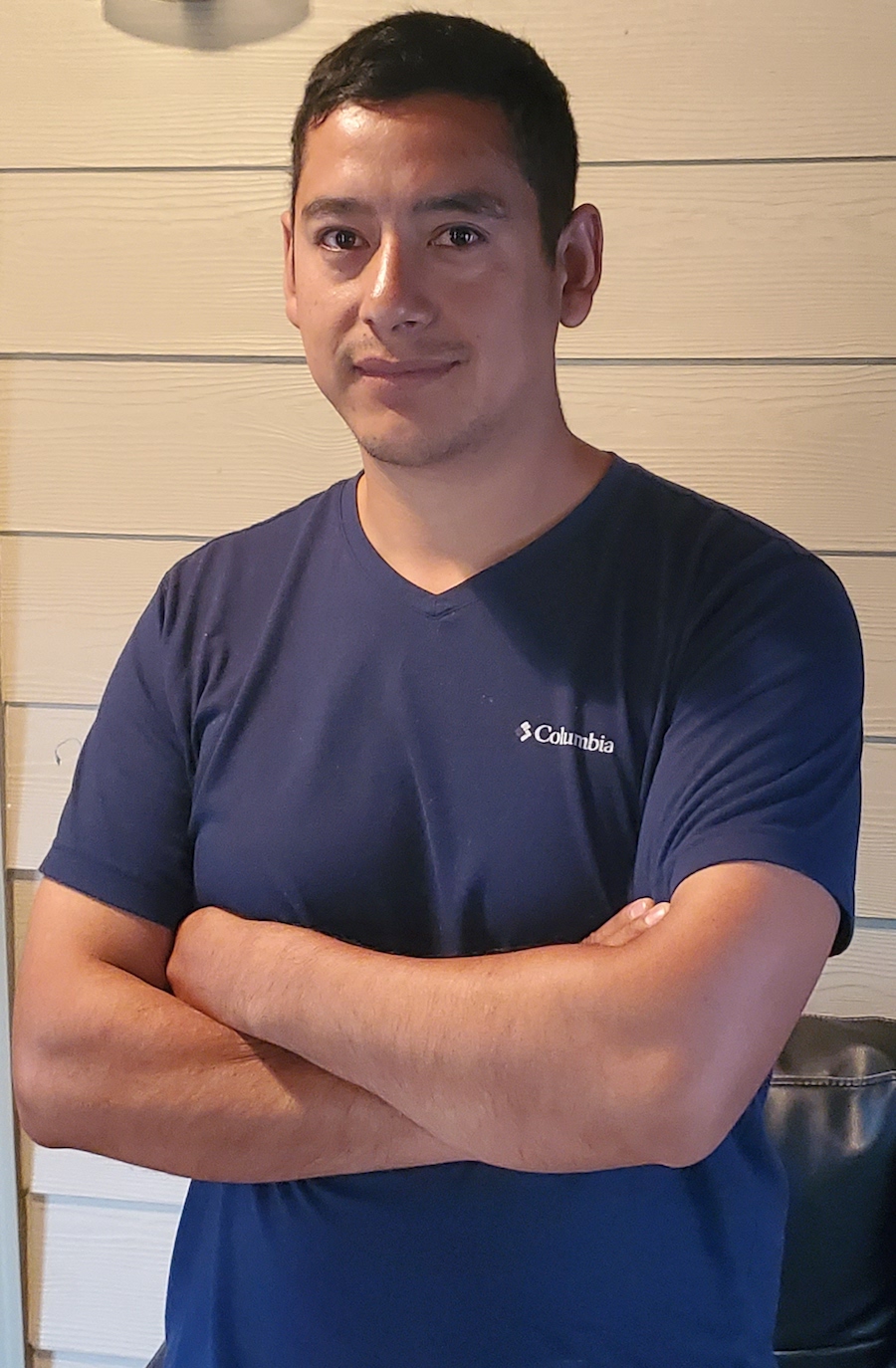 "Our experience with Mejia Landscaping is they are attentive to detail, understood our description of what we wanted done, quickly put our plan into action, accomplishing the project in record time and within budget. Moury most often quoted response is "I can make that happen." And he can!"
— LAURA AND BRAD THATCHER
MILTON GA
"Moury is knowledgeable and detailed in his work. He graded and installed my stone patio and firepit, outdoor lighting, irrigation zones, drainage areas down at my barn and spent a day pruning/sheering shrubs, pinestraw and general clean up. He and his crew are meticulous and take pride in their work. I call Moury for all of my outdoor projects."
"This team is amazing. They have built 2 retaining walls, a privacy fence, and leveled out our front yard in the last 6 months. Their work is thorough, detailed, and quick but high quality. Mejia Landscaping stands by their work. You will not be disappointed!"
Need landscaping done? Call Moury Mejia!