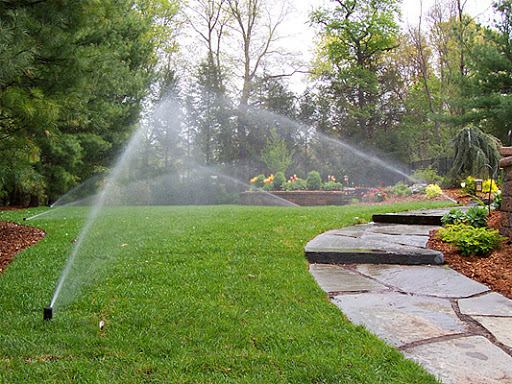 There are many advantages to having a sprinkler or irrigation system installed. The right amount of water delivered to lawns and landscapes at the right time can ensure the health of grass and plants while saving you time and money. Let Mejia Landscaping's team of irrigation specialists take the worry and hassle out of watering by installing a sprinkler or irrigation system for your home or business.
Our designers work with our clients from start to finish. This means our irrigation system designers will work with you from the initial design to the completion of the project. They are on site to insure your irrigation system is completed properly. Through the industries most advanced designs, finest quality most efficient service, Mejia Landscaping provides the ultimate value in professional irrigation system design.
Mejia Landscaping offers hardscape design and installation services to the following areas: Cumming, John's Creek, Alpharetta, Milton, Gainesville, Dawsonville, Canton and surrounding areas.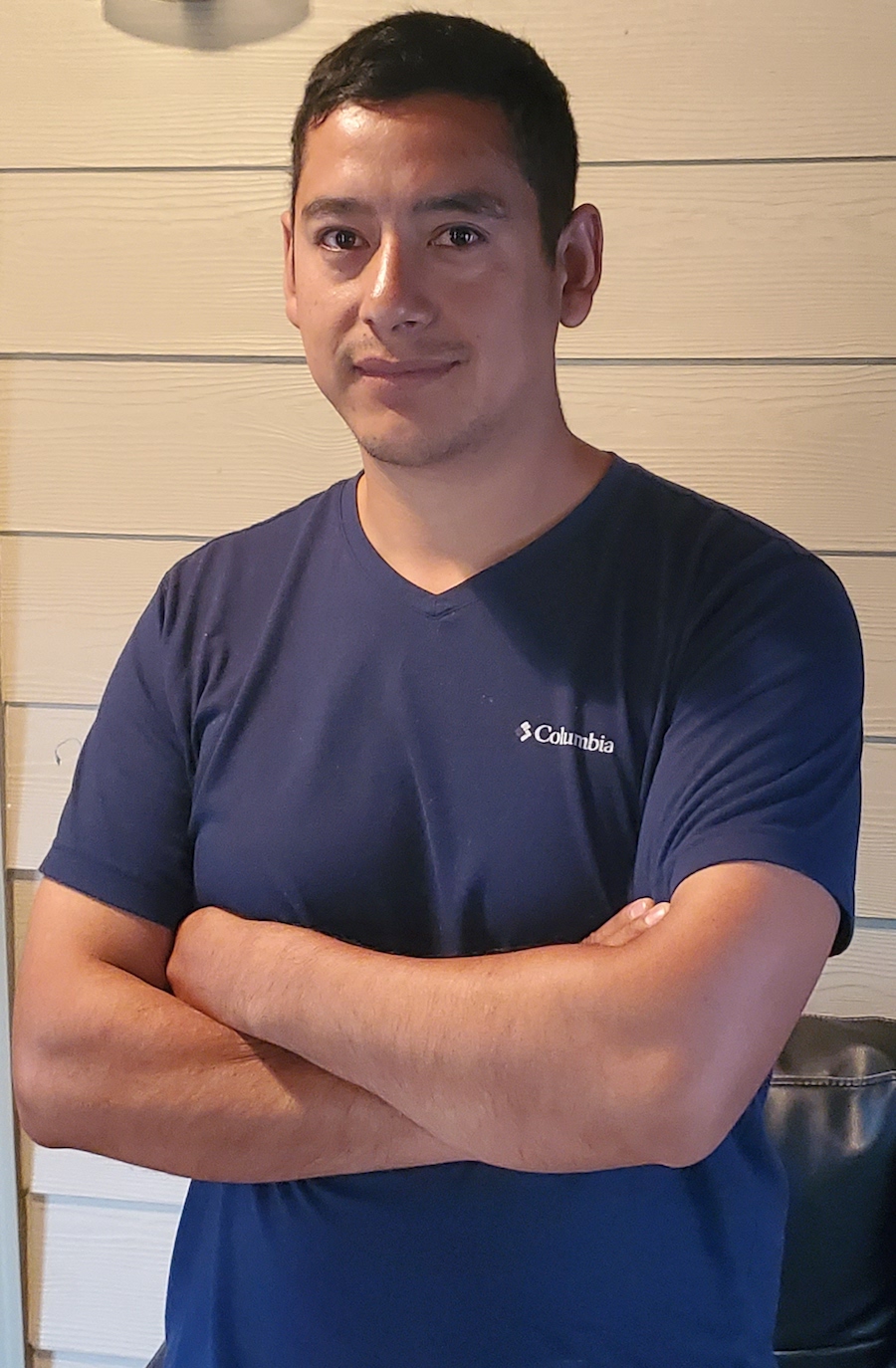 We offer outstanding services!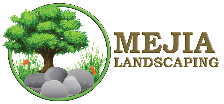 Get In Touch:
Phone: (404)246-1614
Email: Email Moury
HOURS:


Mon-Sat 8am to 6pm.

Mejia Landscaping: 1610 Valley Lane,
Cumming, GA, 30040
Services Area:
Cumming
Canton
Alpharetta
Milton
Gainesville
Dawsonville