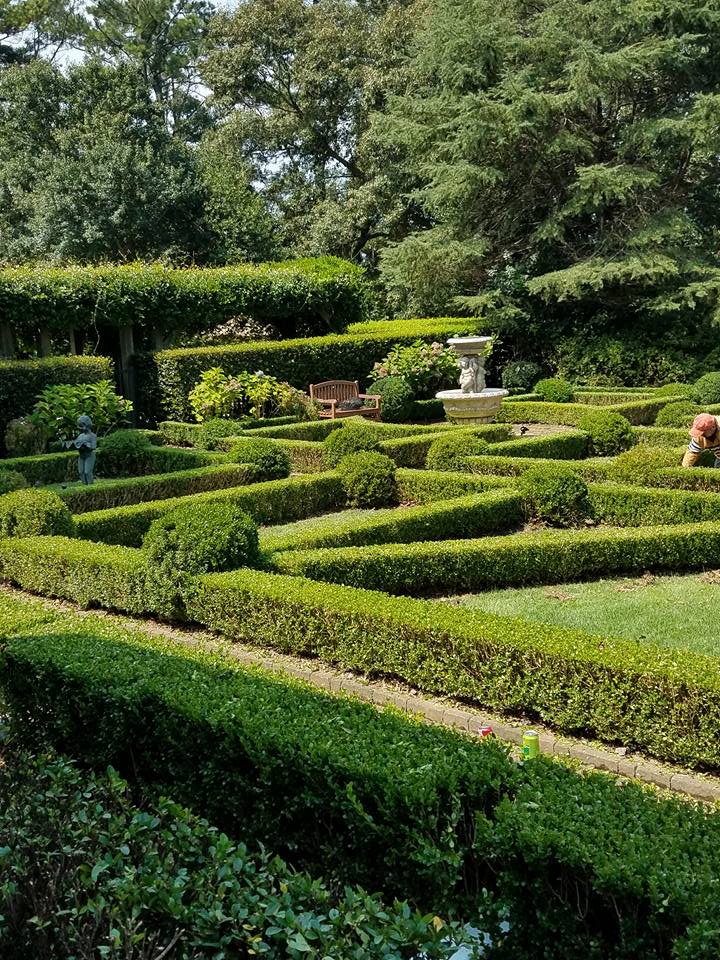 LANDSCAPING AND MAINTENANCE
Whether you're starting from scratch and need a new landscape or hardscaping in Cumming, GA or need help maintaining your existing landscape Mejia Landscaping can help! We offer new landscape installations, sod, over seeding lawns, hedge and brush trimming and removal services as well and lawn maintenance. Whatever your lawn and landscape needs, the dependable team of professionals at Mejia Landscaping can handle it for you so you don't have to!
Our designers work with our clients from start to finish. This means our designers will work with you from the initial design to the completion of the project. They are on site to insure your landscape is completed properly. Through the industries most advanced designs, finest quality most efficient service, Mejia Landscaping provides the ultimate value in professional landscape design. Serving landscaping in Cumming, Alpharetta, Milton and in Atlanta.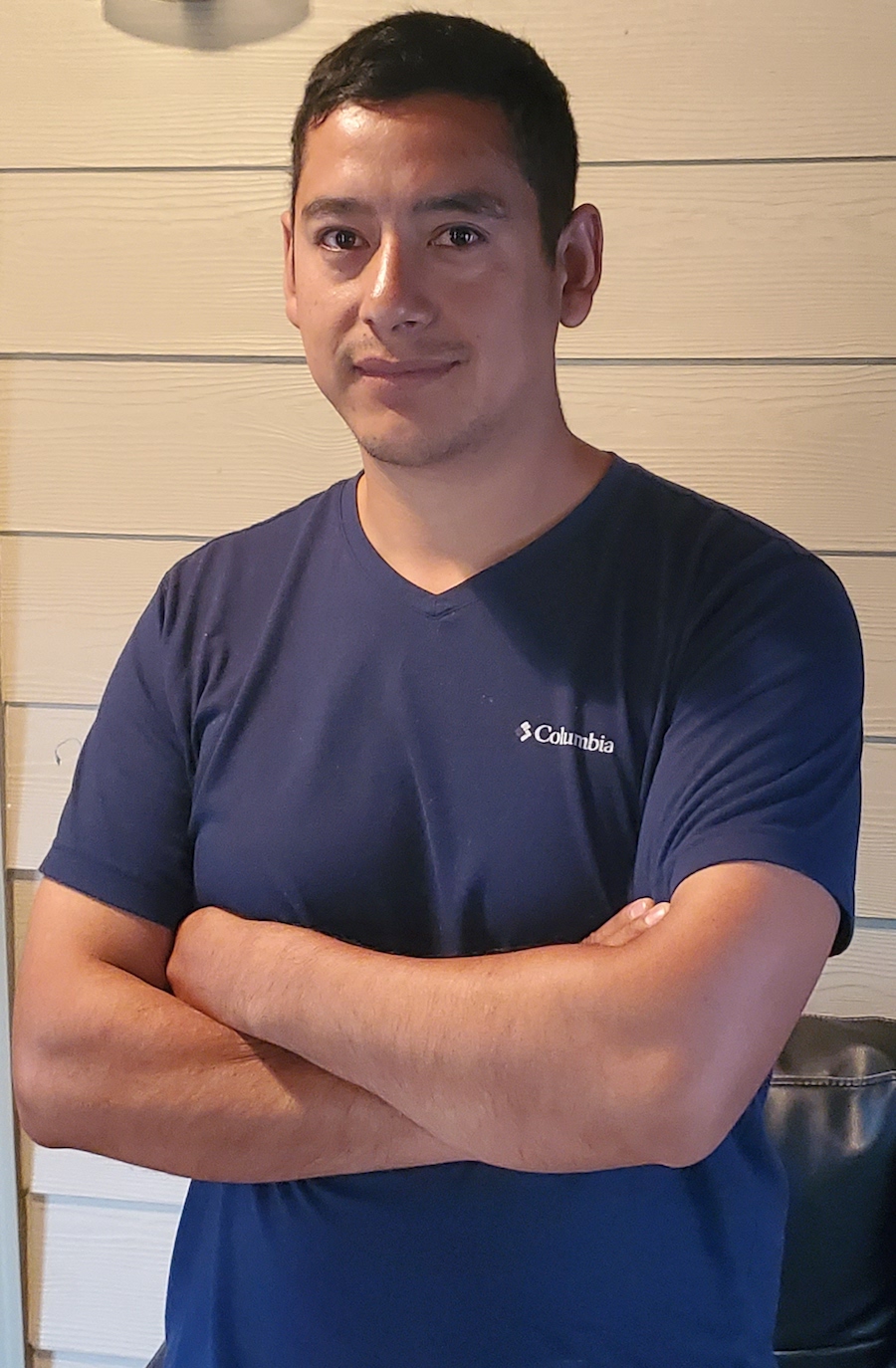 We offer amazing landscaping services!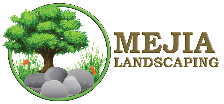 Get In Touch:
Phone: 4042461614
Email: Email Moury
HOURS:


Mon-Sat 8am to 6pm.

Mejia Landscaping: 1610 Valley Lane,
Cumming, GA, 30040
Landscaping in:
Cumming
Canton
Alpharetta
Milton
Gainesville
Dawsonville