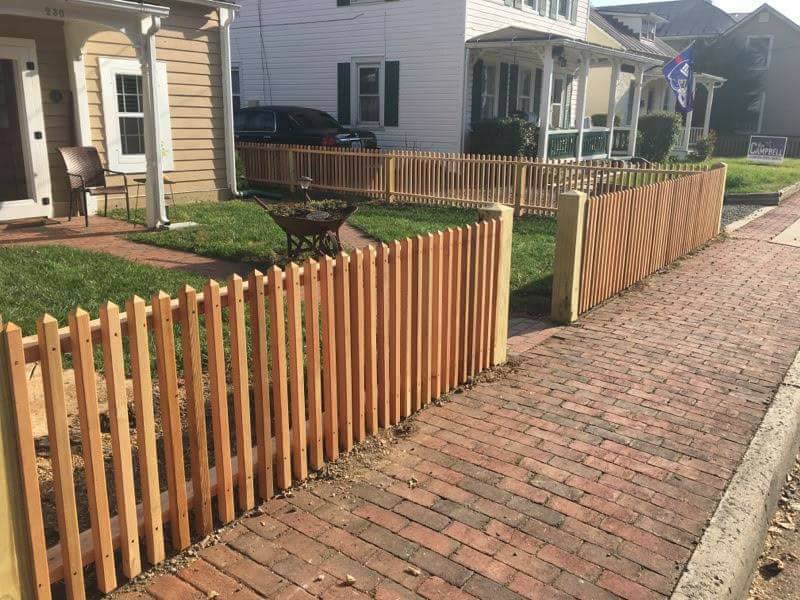 BEST LANDSCAPING FENCES IN CUMMING GA
Enhance the appeal of your property with top-notch front gate landscaping in Cumming. A thoughtfully installed fence goes beyond providing privacy and security—it defines boundaries and keeps pets in while deterring unwanted intruders. At Mejia Landscaping, we specialize in expert craftsmanship and the installation of a diverse range of fence styles tailored to residential, commercial, and agricultural needs.
Our offerings include ornamental, privacy, and boundary fences, constructed with premium materials such as aluminum, wood, vinyl, and wrought iron. From the initial design phase to project completion, our dedicated designers collaborate with clients every step of the way. They ensure that the fence not only meets your specifications but is also installed with precision. With a commitment to the most advanced designs and the finest quality service, Mejia Landscaping delivers unparalleled value in professional fence design.
In addition to our expertise in front gate landscaping, Mejia Landscaping extends its services to Cumming and surrounding areas, including John's Creek, Alpharetta, Milton, Gainesville, Dawsonville, Canton, and beyond. Experience the transformative impact of our hardscape design and installation services, tailored to elevate the aesthetic and functionality of your outdoor space.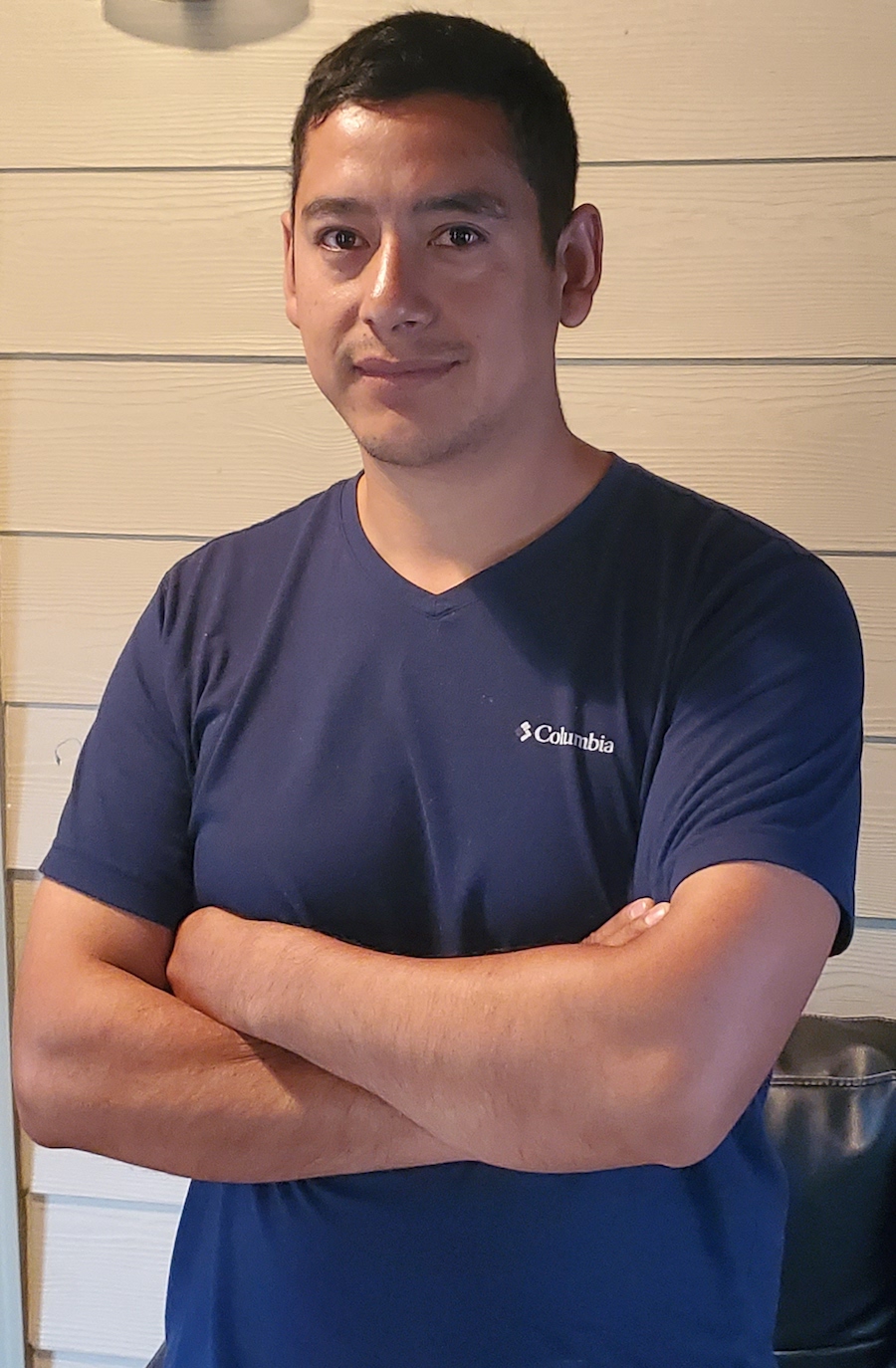 We offer outstanding services!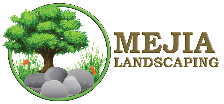 Get In Touch:
Phone: (404)246-1614
Email: Email Moury
HOURS:


Mon-Sat 8am to 6pm.

Mejia Landscaping: 1610 Valley Lane,
Cumming, GA, 30040
Services Area:
Cumming
Canton
Alpharetta
Milton
Gainesville
Dawsonville